Smooth journeys since 1946
Our long and extensive experience in passenger transport gives us the knowledge to provide that little extra on your journey.
With a fleet of over 40 coaches, we are large enough to handle all types of bookings and events. We offer personalized service and can be with you every step of the way, from planning to a successful journey.
Our experience, combined with modern tourist coaches and the best drivers in the market, ensures a safe and reliable trip.
With us, you always receive top-class service!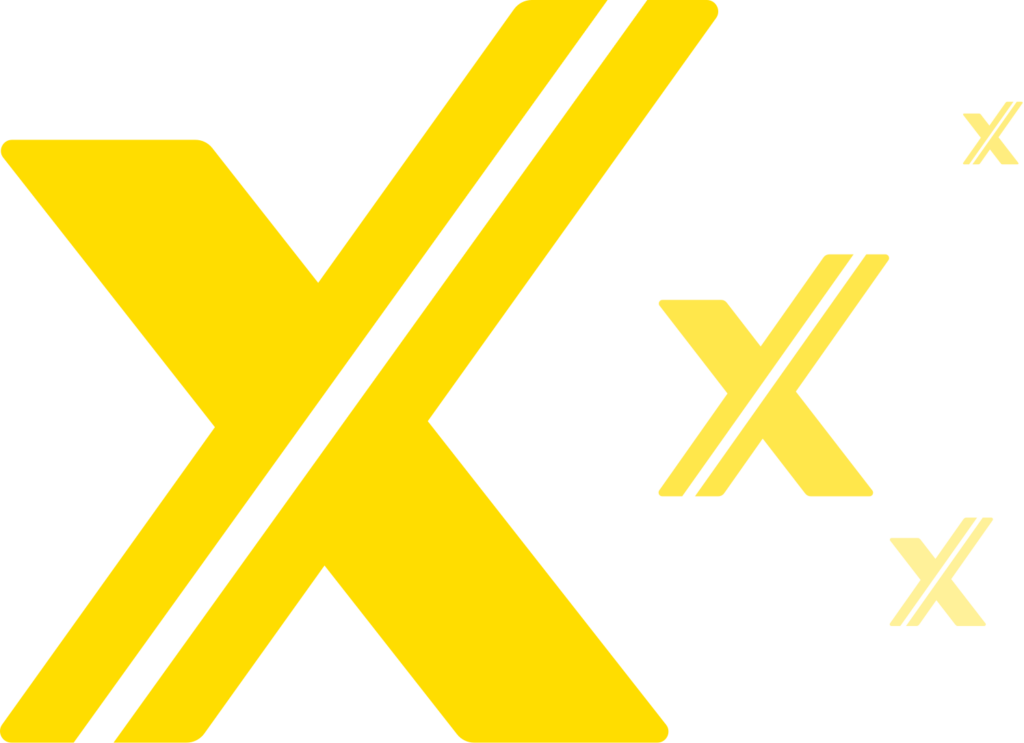 We are certified in accordance with ISO 9001, ISO 14001, ISO 39001, and ISO 45001. Read more about our certificates and policies.
Regardless of the group size, we have coaches that are suitable for your party! Here is a small selection of the different types of coaches available.
Here are answers to the most frequently asked questions! If you don't find an answer to your question, please contact us, and we'll assist you!
Do you want to become one of us? We at Axelssons are always looking for new talented employees!
Here are our booking rules
Please feel free to contact us with your inquiry, and we will do everything we can to arrange the perfect bus trip for you or your group!
Axelssons Turisttrafik & Ellénius Buss
Ellénius Bus and Axelssons Turisttrafik merged in 2020 to form a joint company, NT Logistic Holding AB, equally owned by both companies. The purpose of the merger was to create a stronger and more competitive player in the market for bus and transport services. By combining resources and expertise from the two companies, NT Logistic Holding AB can offer a broader range of services and strengthen its presence in the region.
As a group, we together offer:
A vehicle fleet consisting of more than 120 modern vehicles
A team of over 200 dedicated drivers, including part-time staff
Ferdia
An extensive network of collaborative partners in business, events, and related sectors
Covers the entire Central Sweden
Operates throughout Sweden and Europe
Operates in Norway throughout the summer
BIVAB & GPN.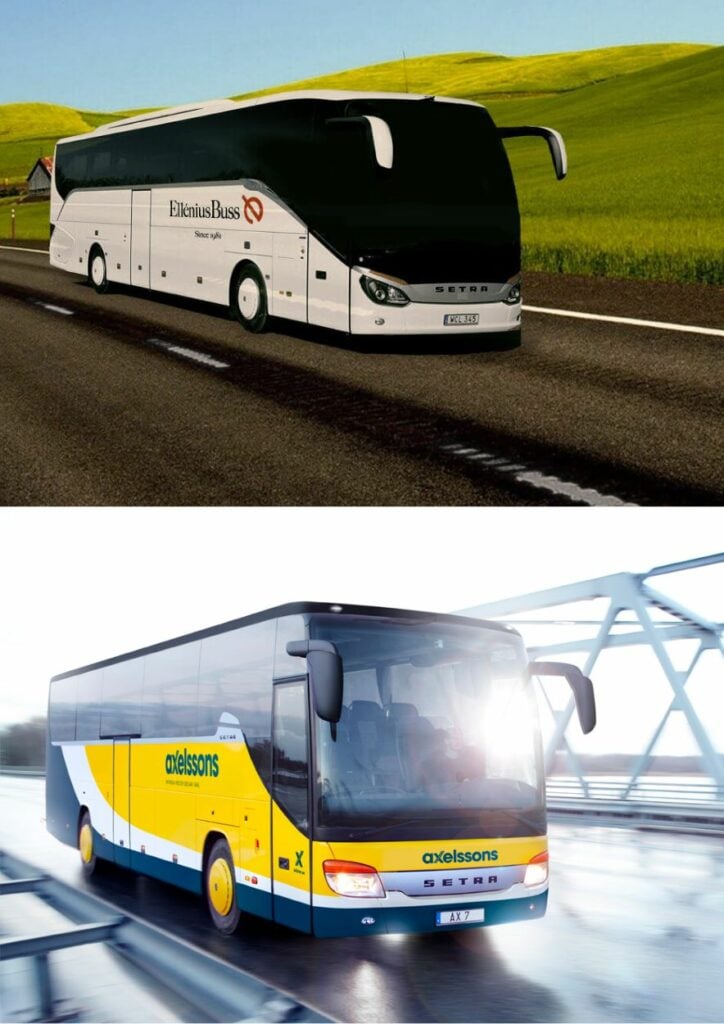 Global Passenger Network – GPN
Global Passenger Network – GPN – is a global collaboration among the leading bus companies in the world. The network currently has members in over 40 countries. Axelssons and Ellénius represent GPN in Sweden and collaborate with all members of the network. A significant advantage for you as a customer is that you can receive the same high-quality service abroad as you are accustomed to at home in Sweden. GPN – Global Passenger Network sets high standards for its members, ensuring that you are guaranteed a good trip abroad, as all involved are professionals. Global Passenger Network – making bus transportation easier!
Do you want to know more or have any questions?
We are happy to answer your questions. Call us, and we can assist you with your specific inquiry!